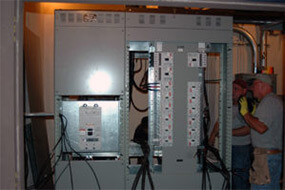 Service Upgrades
We provide electrical service upgrades to ensure our customers systems meet or exceed current industrial standards. This helps our customers prevent electrical emergencies and down time.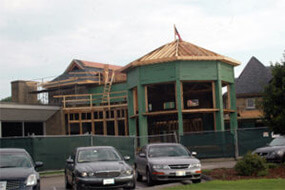 New Construction
Sheridan Electric has over 40 years of experience in the current industry, which enables us to help our customers make the right decisions.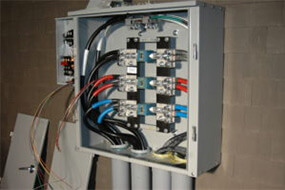 Design/Build
SEI will work with our customer from concept to budget and final design. SEI has the experience to help keep our customers costs in line with their budget.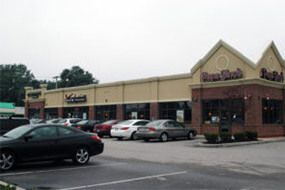 Value Engineering
Sheridan Electric has the experience to make minor adjustments to a project plan that can cut customers costs by a significant amount. We will work one on one to help make your plan a reality.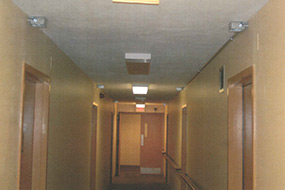 Fire Alarm
SEI offers custom designed code compliant fire alarm systems for all types of commercial, industrial and residential properties. We use the latest technologies and highest quality equipment to insure our customers will have many years of trouble free protection from their new fire alarm system.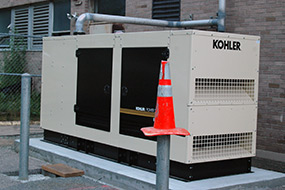 Generator Installs
SEI provides generator installations. Whether it's a manual transfer system or a fully automatic system our staff has the experience and training to provide all your emergency power needs.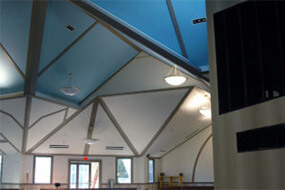 Plans & Project Specifications
SEI prides itself on our attention to detail. We will provide detailed information to engineers / owners and architects for all equipment intended to be used for your next project. This way we can insure our customers get exactly what they were expecting.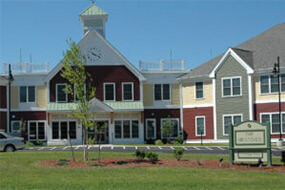 Commercial Parking Lot Lighting
Commercial parking lot lighting is your customer's first point of contact with your facility; you always want to make a good first impression. Sheridan Electric will ensure that the lighting fixtures we provide are top quality to provide proper lighting levels to ensure the safety and security for your customers and employees.